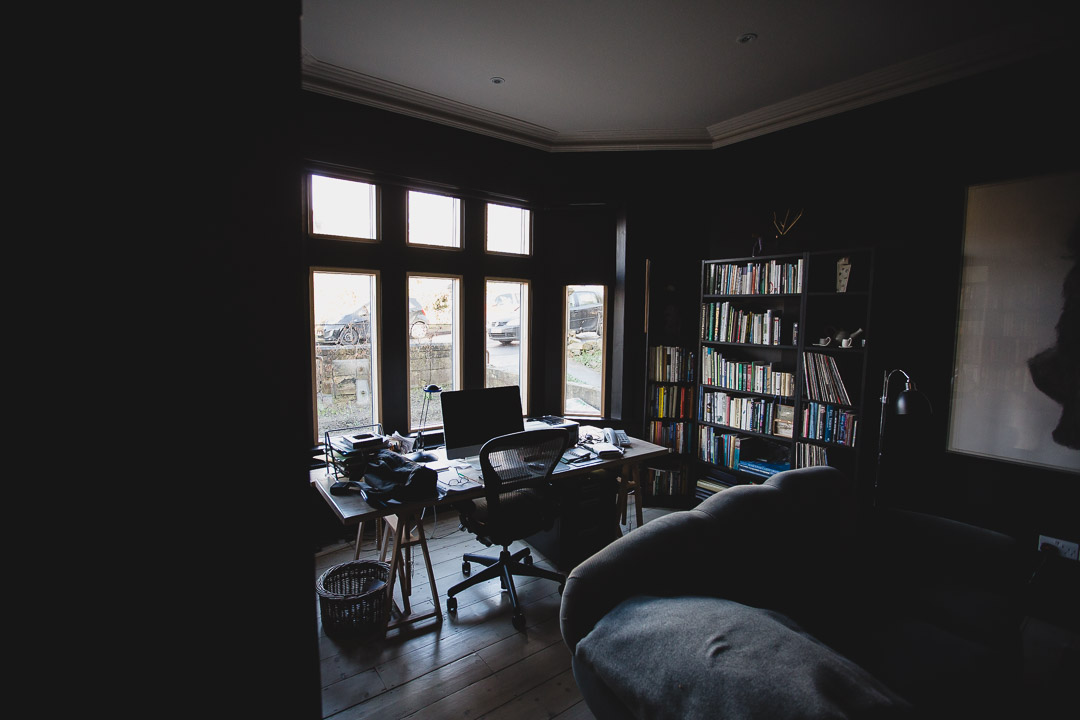 CONSULTATION & PROJECT MANAGEMENT
With all consultations there is no obligation and it is free of charge.
Your decorator will arrange to visit you to discuss your decorating project. It's a good idea to make some notes ahead of the visit. If you have any inspiration you have seen or any colour schemes you are interested in its good to have them available also. It's worth bearing in mind how you use the space or how you intend to in the future.
Your decorator will answer any questions you may have and offer free impartial advice on any colour schemes if you so wish. Your decorator will take detailed notes on site before the end of the meeting. Shortly after your consultation, your decorator will provide you with a quote. This will include a detailed explanation of the process required to complete your project.
Your project will be professionally managed with care and consideration from beginning to completion.